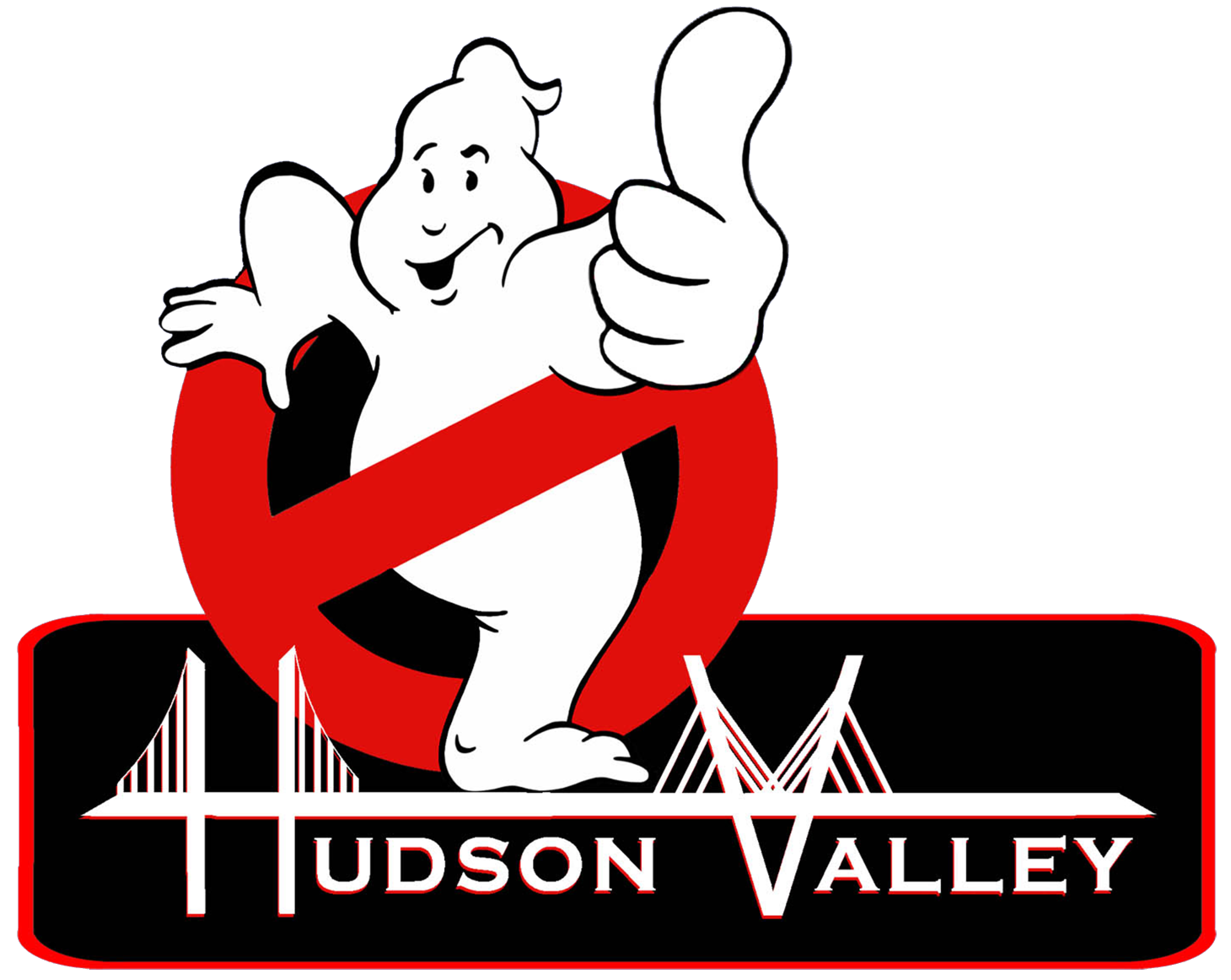 Hudson Valley Ghostbusters
Hudson Valley Ghostbusters, Inc, is a 501(c)(3) non-profit committed to helping our local community and having some fun along the way
In all the strangeness that has been brought by the pandemic in the world at large, it feels good to...
What a strange year 2020 has been, but we here at HVGB are used to strange, I suppose. While our...
The last two months have changed the world for us all. Here in New York, we have been on PAUSE, meaning...
Due to the spread of the novel coronavirus, we have had several upcoming events be postponed or...