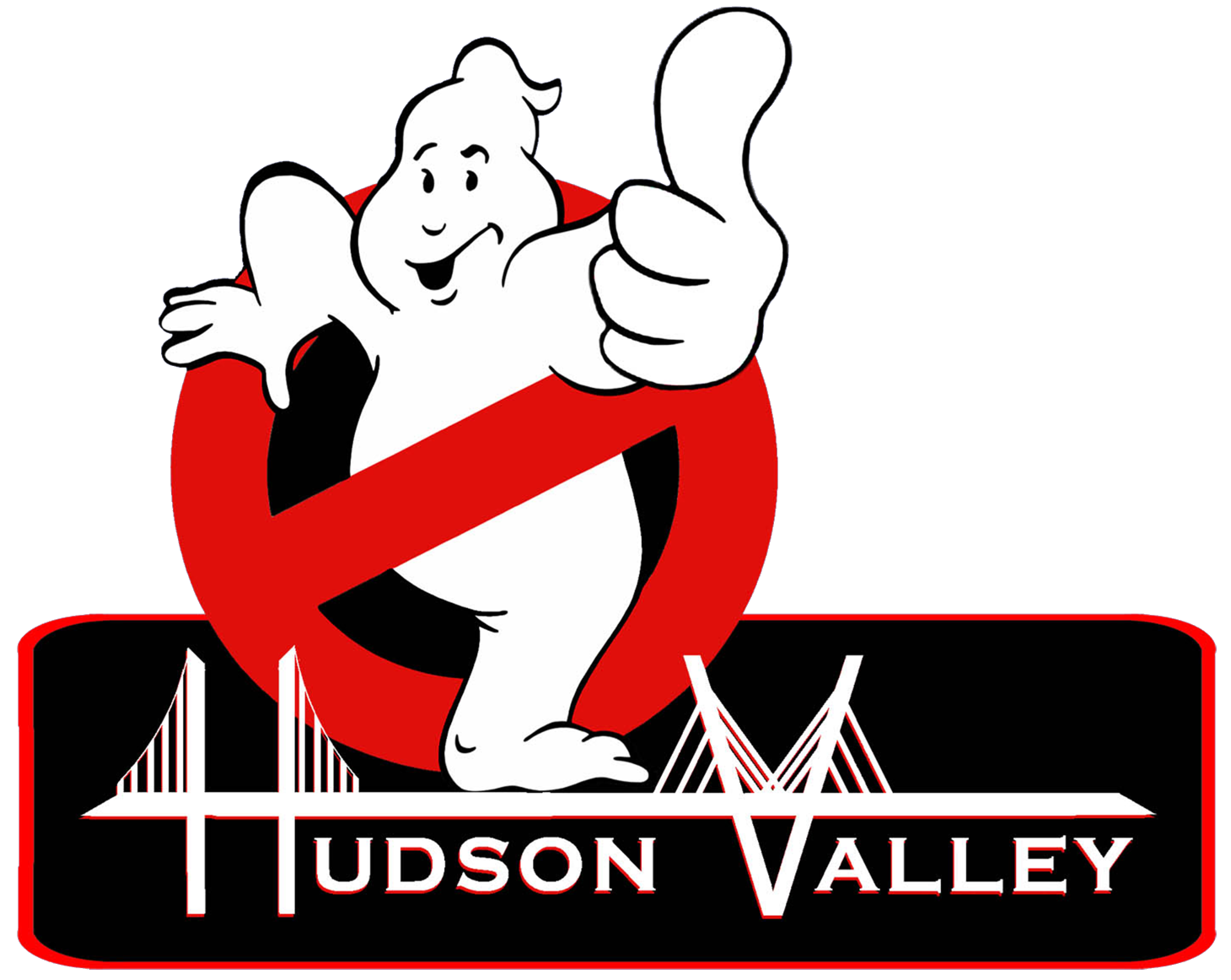 Hudson Valley Ghostbusters
Hudson Valley Ghostbusters, Inc, is a 501(c)(3) non-profit committed to helping our local community and having some fun along the way
Happy St. Patrick's Day!
This is going to be a short post, friends and fans, but we do have two announcements:
First, We will be in the Beacon Parade of Green on Saturday, March 12, 2022, celebrating St. Patrick's Day. Come to the parade, wear green, and enjoy the festivities, and definitely shout Ghostbusters as we pass by!
Second, we have officially reopened recruitment! If you'd like to join us, you can start your application process here. If you like Ghostbusters and want to make a difference, we're definitely the organization for you!