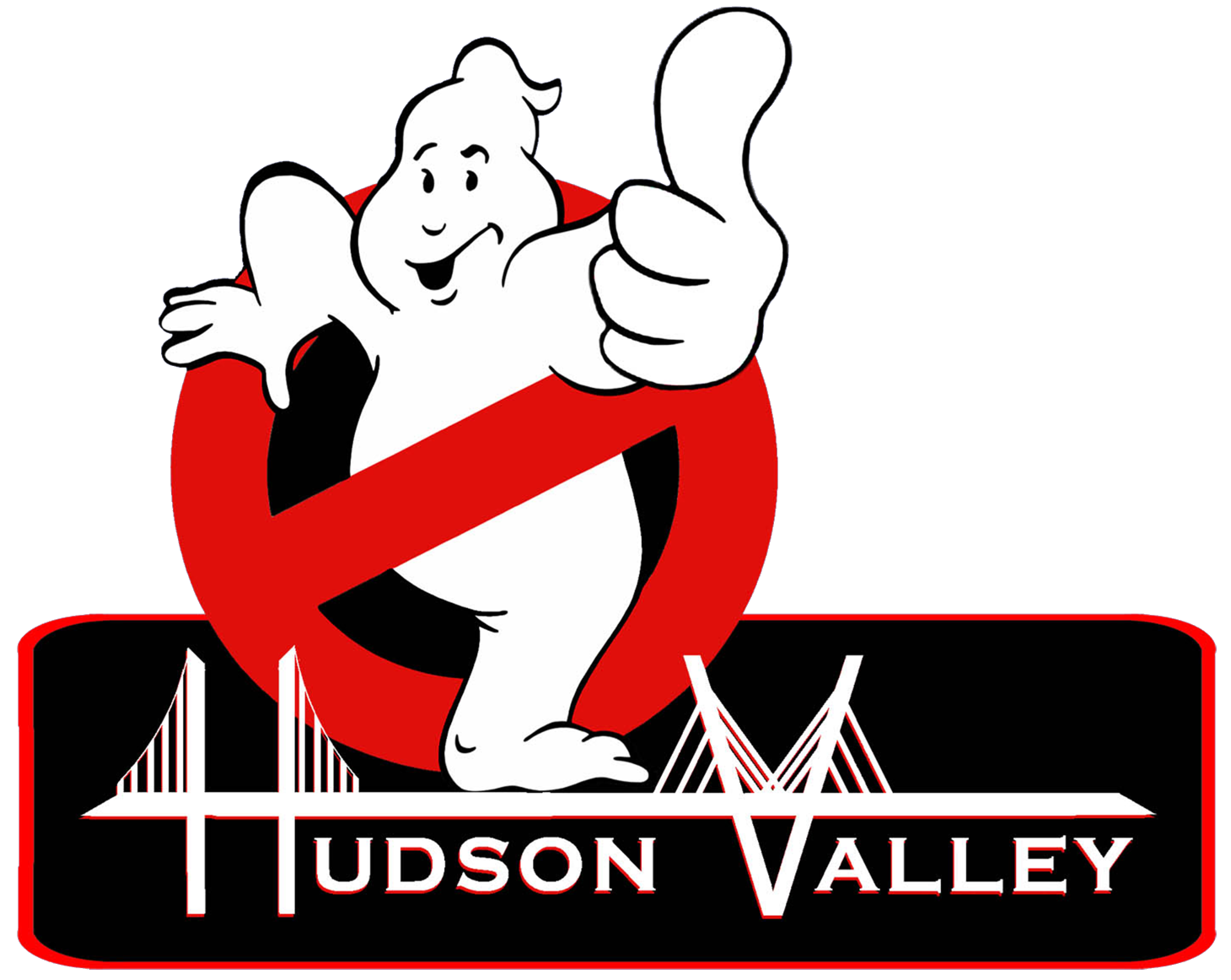 Hudson Valley Ghostbusters
Hudson Valley Ghostbusters, Inc, is a 501(c)(3) non-profit committed to helping our local community and having some fun along the way
2022 Begins!
Well, here we are again, at the top of another new year! (Well, almost. Sorry we missed January, but there were a lot of personal things going on for the team)
As a look back, we did quite a bit in the fall! After August and September, we really kicked into high gear, and we hope some of you saw us at one (or a few) of these events:
We were the halfway water station at the Fearless! We Can Be Heroes 5k

We participated in the S. S. Seward Homecoming parade and helped the juniors win first prize!

We made slime at the Port Jervis Free Library Outdoor Fall Family Fun Fest
And that was just October!!
In addition, in November and December we hope you saw us a couple times here:
Made a visit up to Great Barrington, MA! (A little out of our usual territory, but absolutely worth the visit)

Appeared at the Regal Cinemas in Fishkill, NY, for opening weekend of Ghostbusters: Afterlife!

Drove in the Pine Plains Parade of Lights

Made an appearance at the Arlington Holiday Festival in Poughkeepsie, NY, and drove in their parade
The last few months of 2021 were hectic, and we were glad we were able to take most of December and all of January pretty easy, but here we are in February now and we're starting to ramp up again! Keep an eye out, we will be announcing the opening of our recruitment this spring!!
Happy busting, friends and fans!