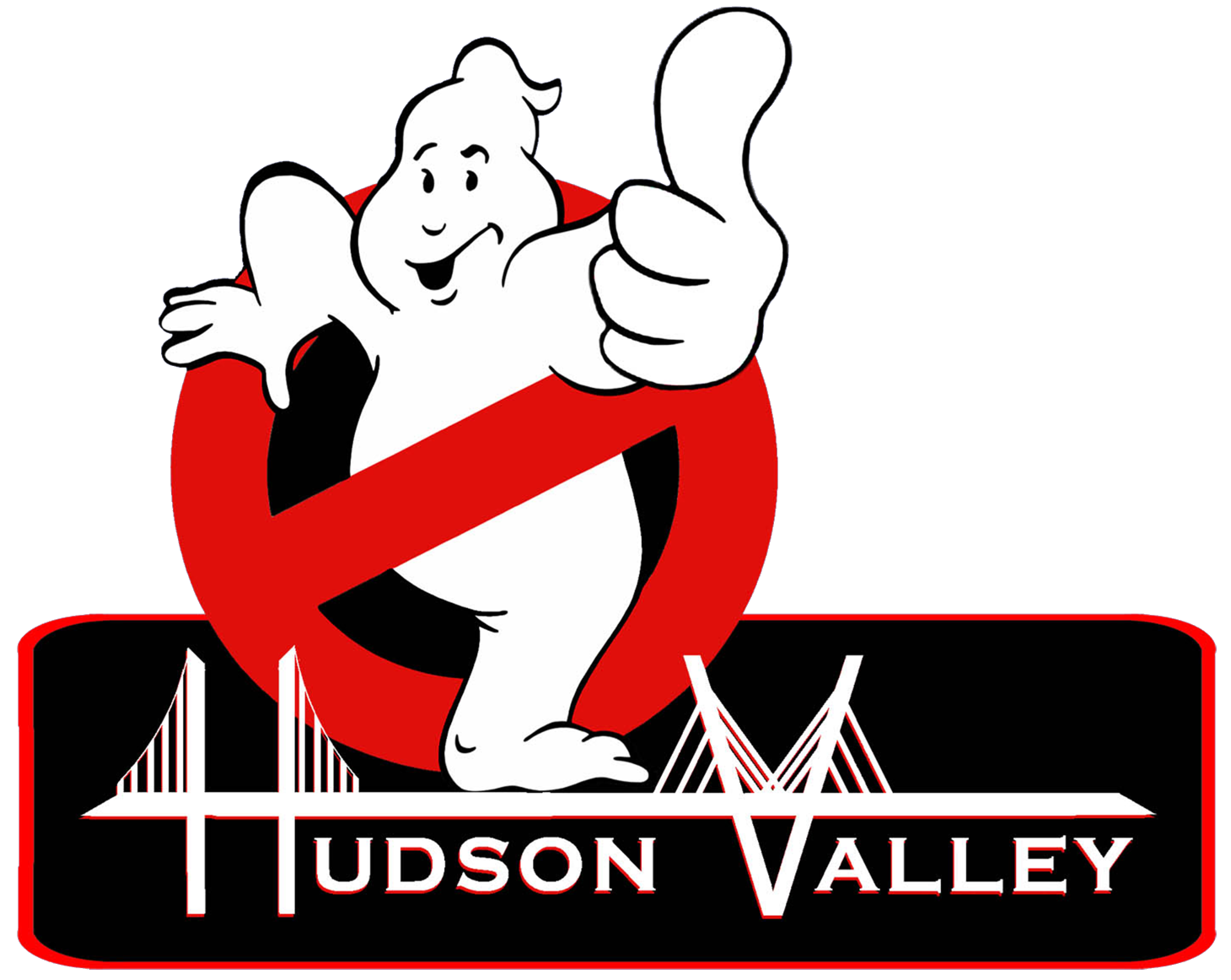 Hudson Valley Ghostbusters
Hudson Valley Ghostbusters, Inc, is a 501(c)(3) non-profit committed to helping our local community and having some fun along the way
Contact Us
Are you interested in becoming a member of the Hudson Valley Ghostbusters, or booking us for your event? We do parties, too!
Please indicate if this is a general query or if it should be directed to a specific officer. Our officer roster is available on our about page.
Due to API issues with the host, please email Peter for any concerns, and he will see it gets to the correct person. We are working on getting the issue fixed.